Decotel Celebrations for your Christmas and New Year events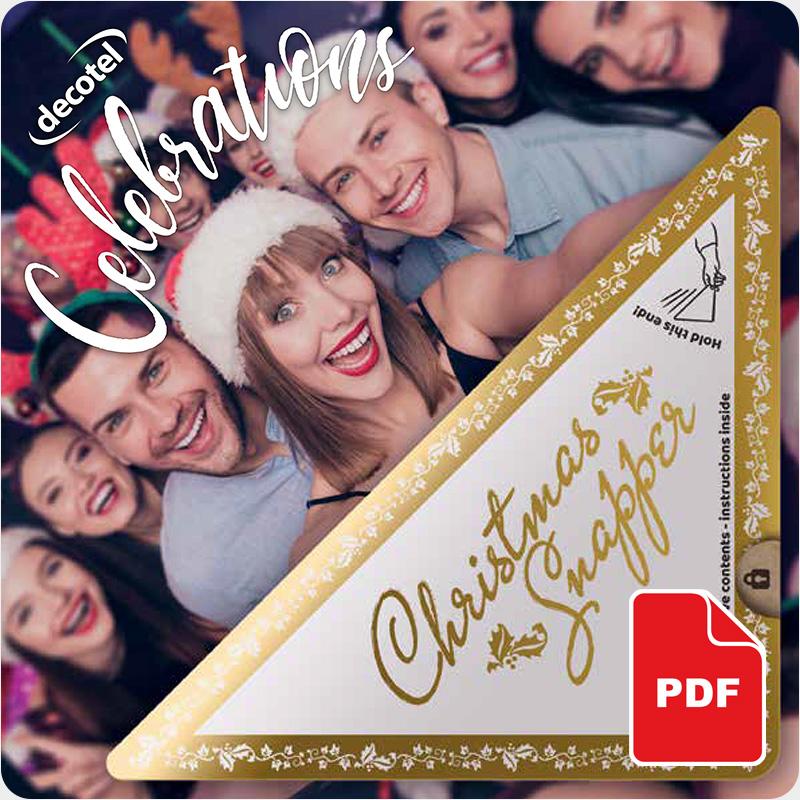 Our seasonal range of Christmas and New Year party supplies are a long established feature of our year. Our Christmas starts before most people have got over the last one!
With a wide range of hats, tableware, novelties and an unrivaled range of crackers that span all budgets we have it all in hand to deliver you the party theme you want, at the scale you need and at a price you'll like.
Hotels, restaurants and conference venues rely on us to help them deliver the Christmas experiences their customers love, be that a corporate knees-up or a family christmas.
Download our catalogue to view offline, then order here using the tab in the menu, or if you have special requirements or enquiries get in touch.